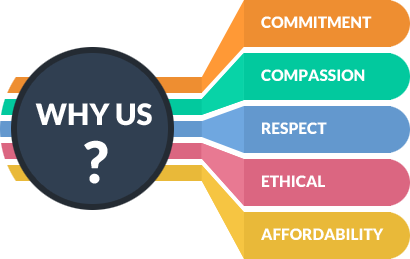 Our approach is to combine our understanding of technology with a commitment to meeting the business goals of our clients. We are proactive in our aftercare service. Our staff is diverse and talented in all aspects of power technology and marketing, including content creation. We love what we do and it shows in the solutions we produce.
Our customers choose us because we provide leading technology, deliver unmatched services and training, and offer some of the best value in the industry. This didn't happen overnight, and it didn't happen without total commitment to our mission—helping our customers faster while reducing their development costs.
Regardless of the project size and complexity, we strive to provide our customers with great technology, differentiated products and unmatched engineering services delivered within a flexible and cost-effective business model that meets our customer's needs.
We love Open Source technologies and we use them to create really cool and functional products.