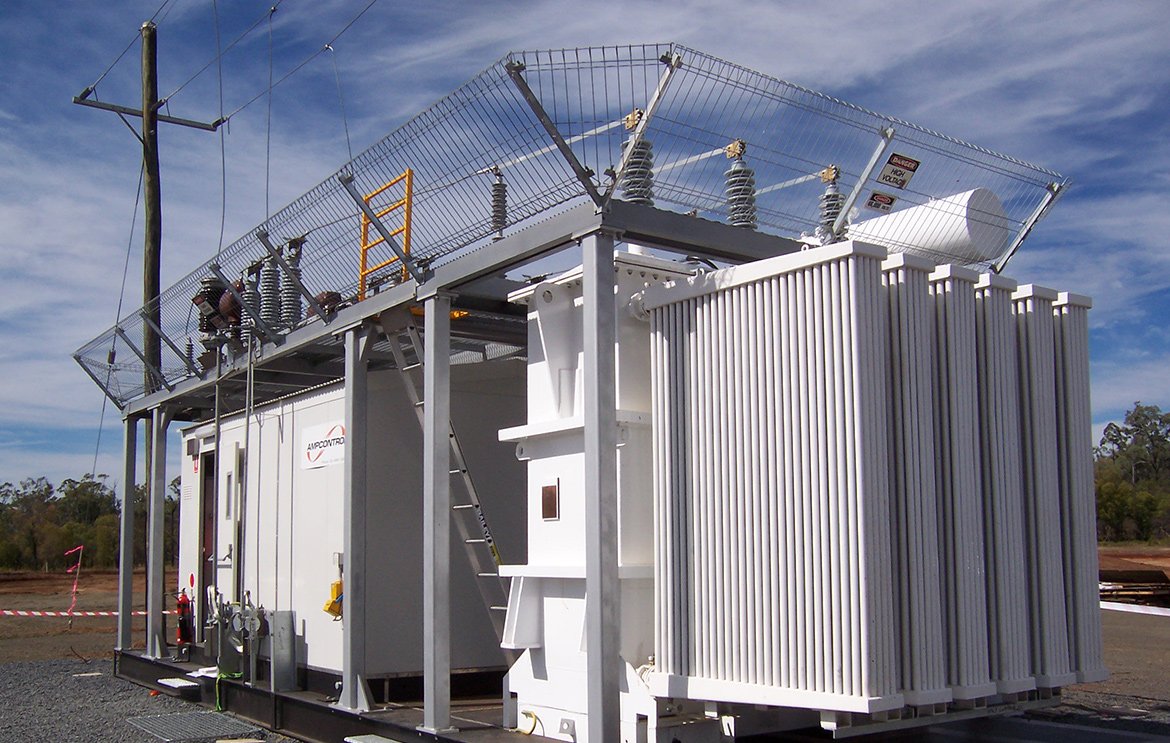 Substations are crucial components of power systems where transmission lines and distribution feeders are connected via circuit-breakers, bus-bars and power transformers.
Substations play an essential role in power systems by controlling the power flow, transforming the voltage and by protecting equipment. Substations are generally composed of power transformers, switching and protection devices and control equipment.
An extensive set of national and international standards regulate the design, the activity and the maintenance of substations. In accordance with the relevant regulations, UNIFIED SYSTEM' tools and expertise are available to assist your engineering team in numerous aspects of the development and design of substations.
Areas of expertize include:
Substation Grounding: To ensure worker safety and improve power quality. Proper design and construction are indispensable, as is the establishment of a sufficiently low ground resistance.
Protection Coordination: To determine the trip settings of each protective device in the power system so that maximum protection with minimum interruption is provided for all faults that may happen in the system.
Insulation Coordination: To select the dielectric strength of the equipment in relation to the operating voltages and transient overvoltages in order to minimize the number of insulation failures.
UNIFIED SYSTEMS proposes software, consulting and training solutions, in the field of Substation Design.
CONSULTING
We have a team of  experts in simulation software to achieve your advanced studies.
SOFTWARE
For this application we suggest:
TRAINING
We offer comprehensive trainings and webinars programs to improve your simulation skills.