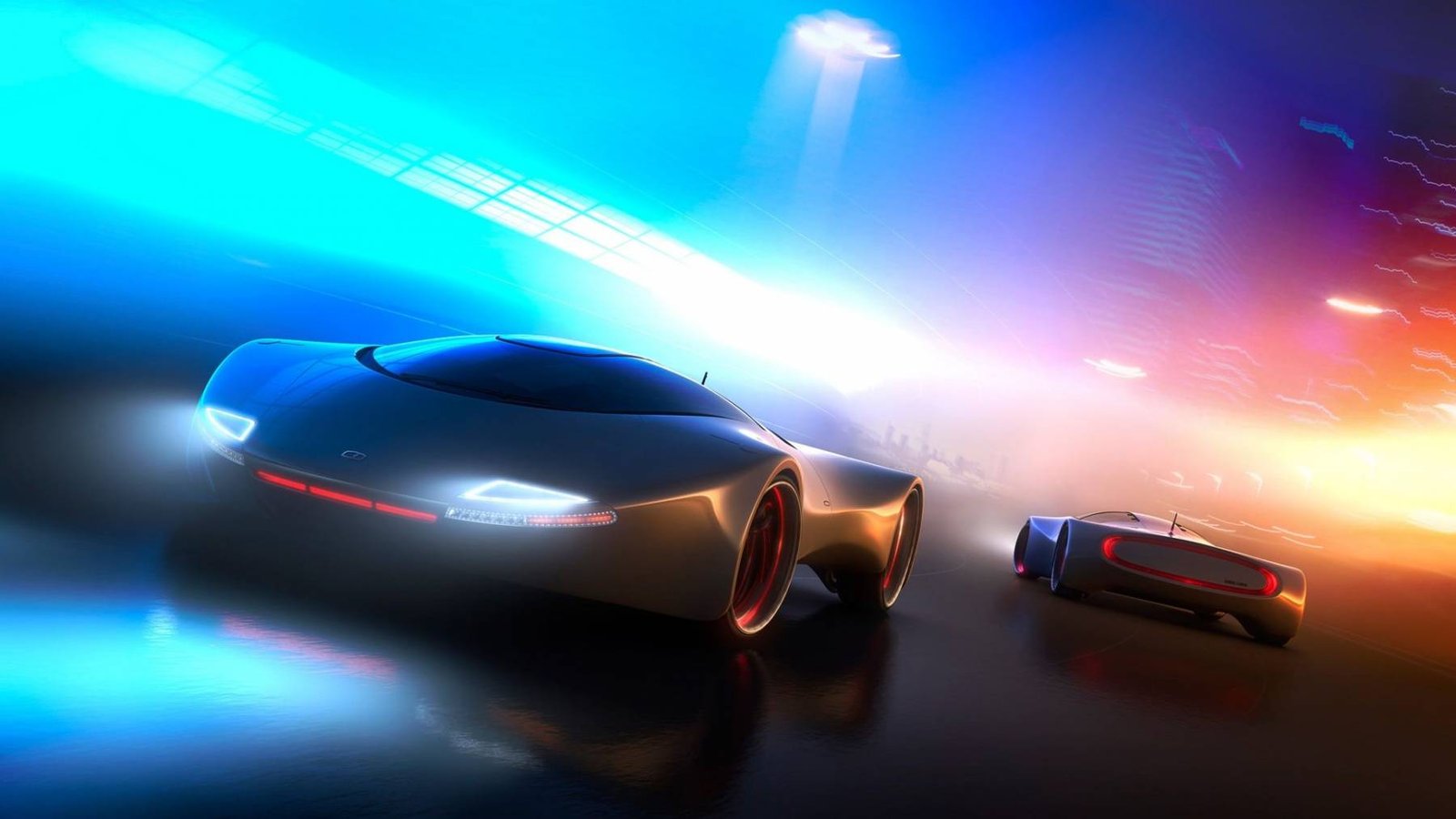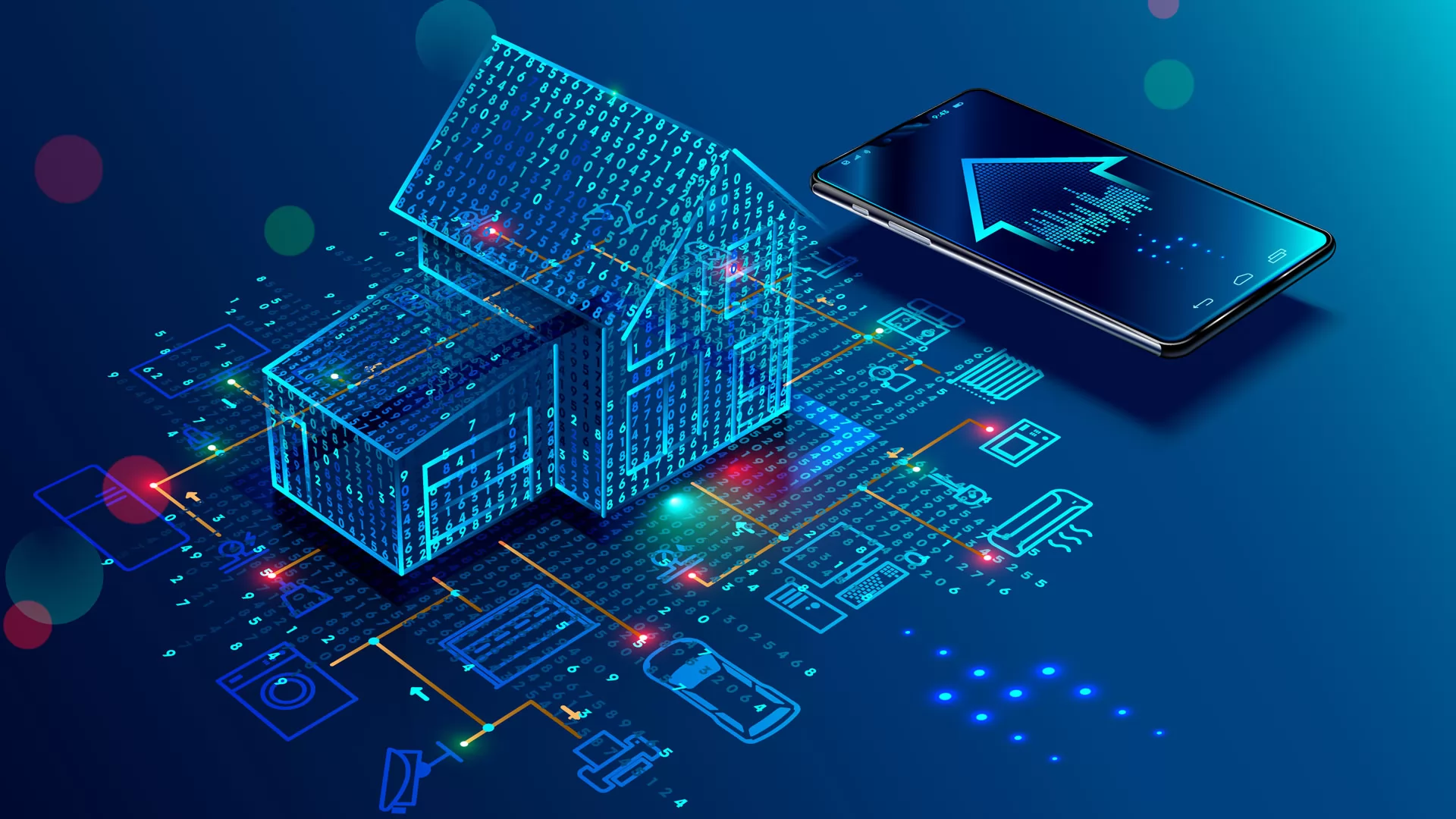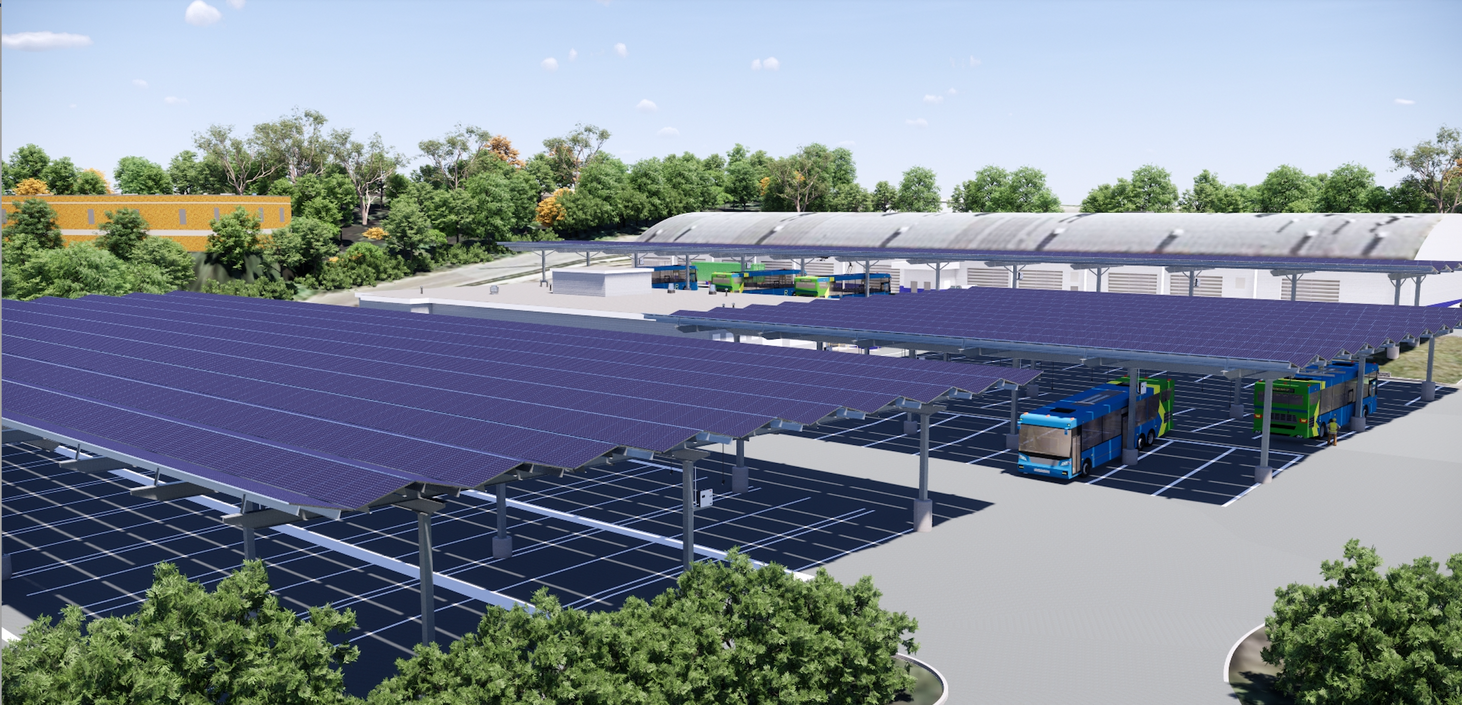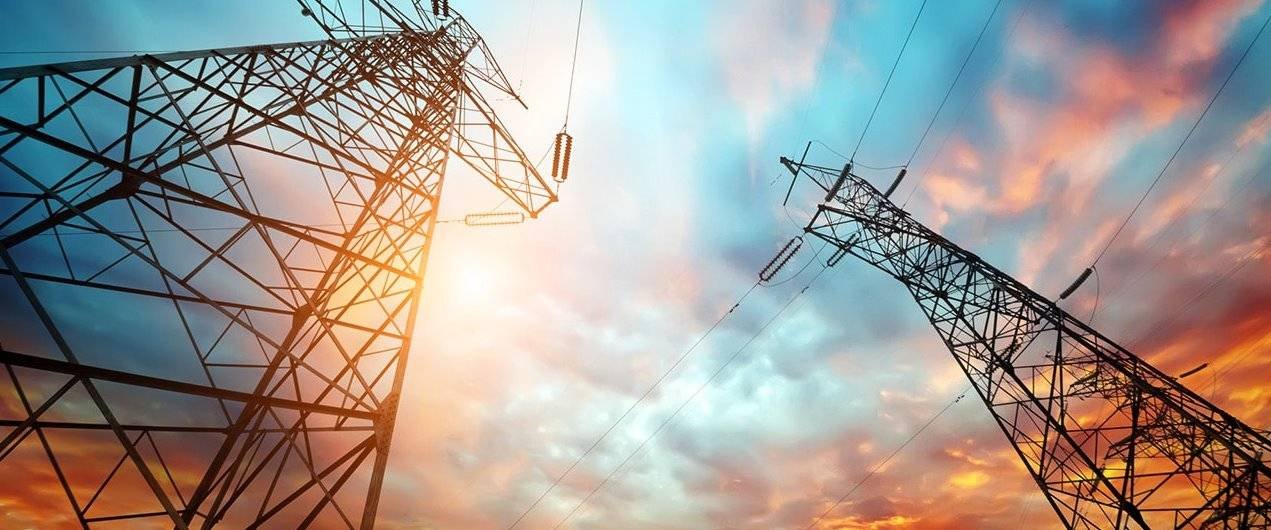 Slide 1
ELECTRIC VEHICLES
The coming decade is expected to be the decade of the fully electric car. India has a lot to gain from the widespread adoption of e-mobility. Join the revolution.
Slide 3
Internet of Things
IoT solutions that start with basic sensing, expands to control, and then culminates with the explosion of imagination.
Slide 3
MICROGRID SOLUTIONS
A microgrid is an intelligence-driven, distributed energy resource solution capable of gathering energy from a variety of sources while costs are lowest for use during peak hours.
Alphastruxure_MontgomeryCounty_bus-microgrid
The future needs of our customers demand a company capable of offering every source of energy. Which is why we have expanded our product offerings to provide energy that is clean, safe, reliable and affordable across the entire portfolio of energy sources. So no matter how you're preparing for tomorrow, we're already building the future of energy today.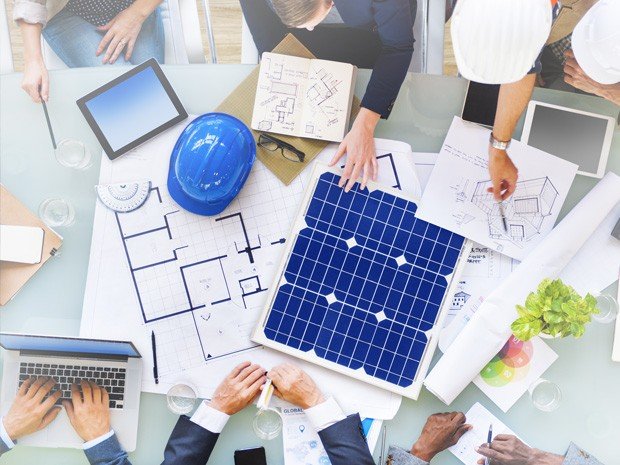 Operational efficiency and cost reduction have never been more important, making visibility into energy usage and the ability to proactively manage energy essential. The more you know about your energy, the better you can manage it. Our energy insights solutions deliver unparalleled visibility into your entire energy footprint – from the site, down to device-level.
Improve your business performance and drive your energy strategy forward through actionable, real-time energy intelligence from your devices and integrated utility meters. Effectively and holistically manage consumption, reduce power waste, improve operational efficiency, lower energy costs, prevent costly downtime, and create a comprehensive energy strategy.

Gain visibility into how your business uses energy
Gain a comprehensive understanding of your entire energy infrastructure with real-time, device-level monitoring.
Lower your electricity costs by proactively taking action when you identify inefficiencies and energy waste.
Maximize operational efficiencies and spend by benchmarking and managing energy consumption.
Reduce risk of equipment failure and costly downtime with predictive analytics and sophisticated alerts.
Integrate 3rd party utility meters such as gas, heat, water, and air flow for a complete view of your energy.